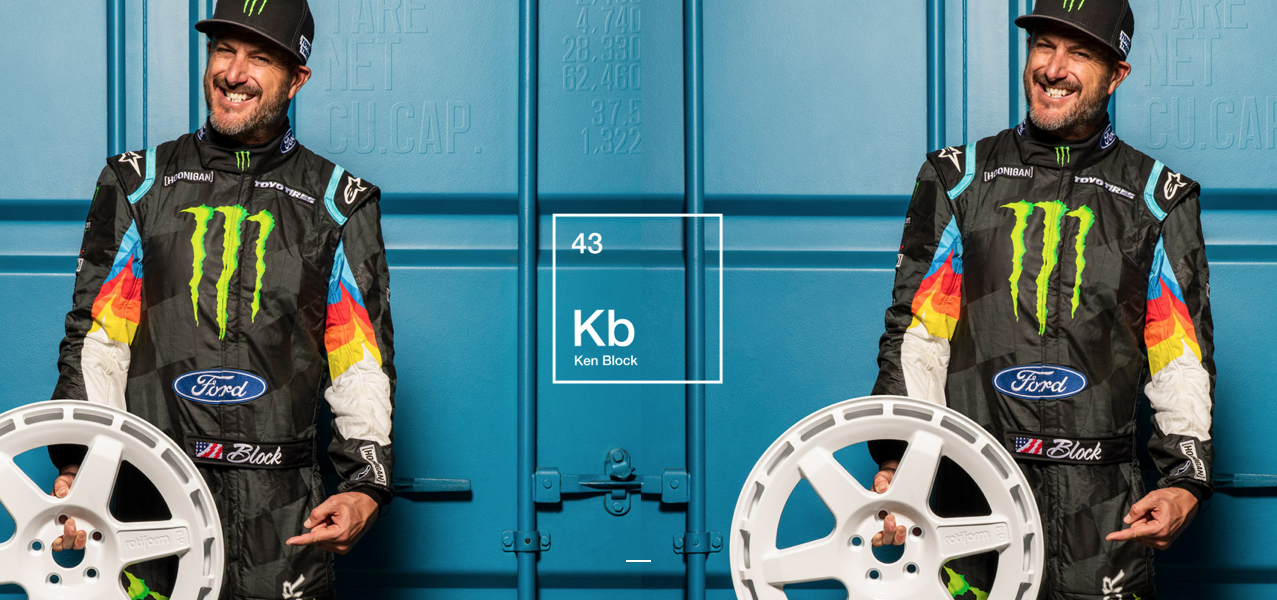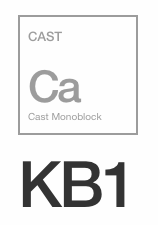 Kenneth Block (born November 21, 1967) is a professional rally driver with the Hoonigan Racing Division, formerly known as the Monster World Rally Team. Block is also one of the co-founders of DC Shoes. Over the years, he has also competed in many action sports events including skateboarding, snowboarding, and motocross. Since selling his ownership of DC Shoes, Block has shifted his business focus to Hoonigan Industries, an apparel brand for auto enthusiasts. He is currently the co-owner and "Head Hoonigan In Charge" (HHIC) at the company.
Product image shown not representative of all configurations. Vehicle specific fitment will change offset, dish and center profile. Please consult your salesperson for application-specific details.

---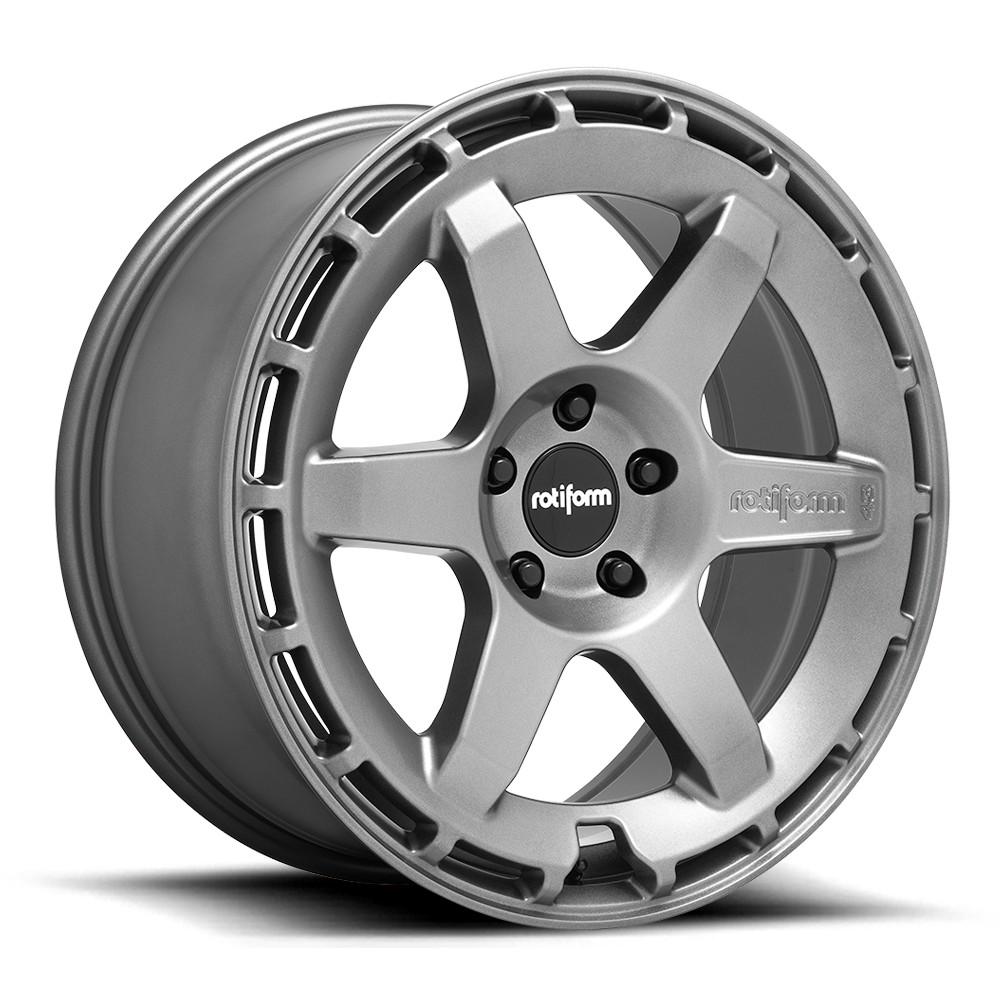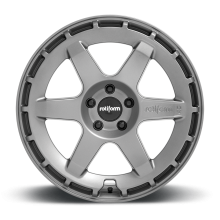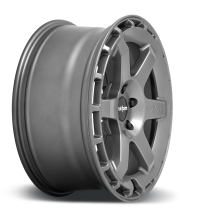 ---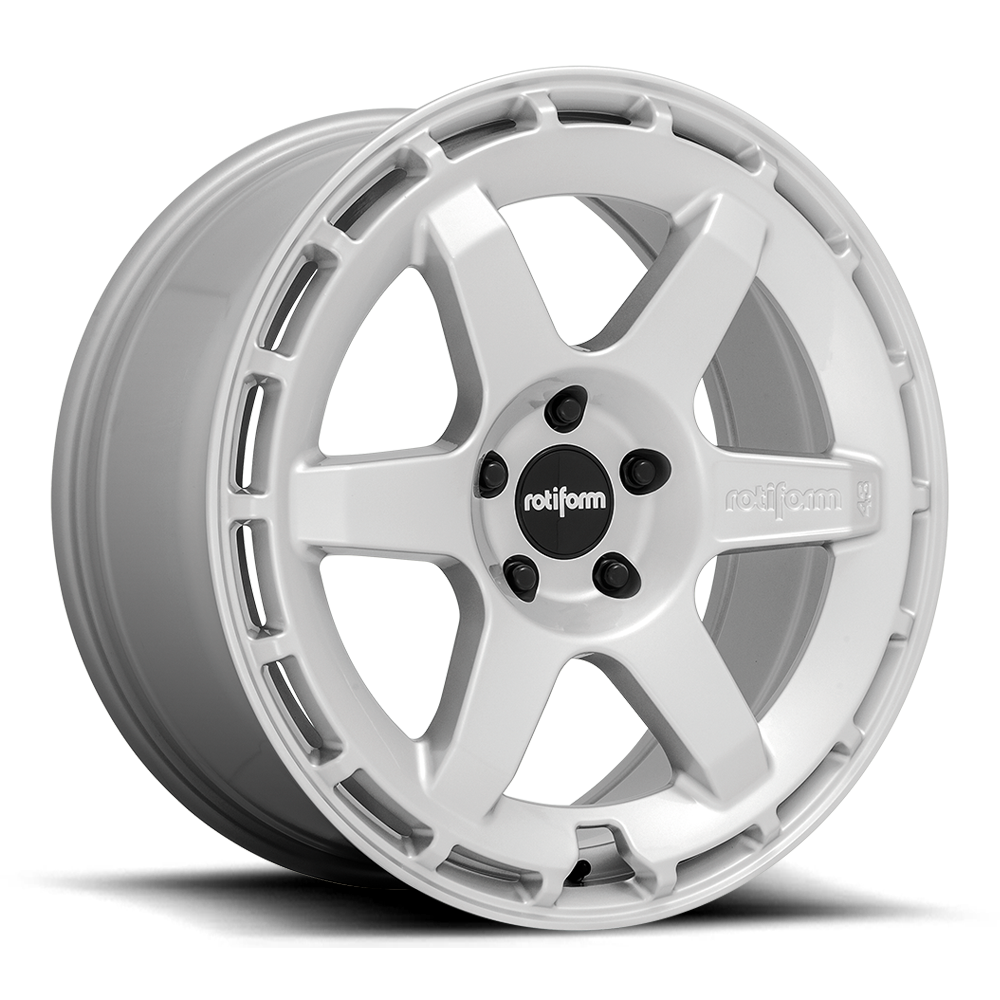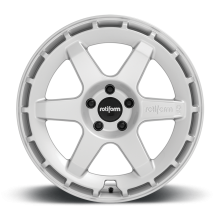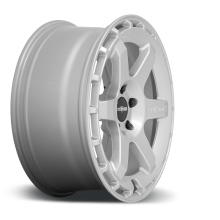 ---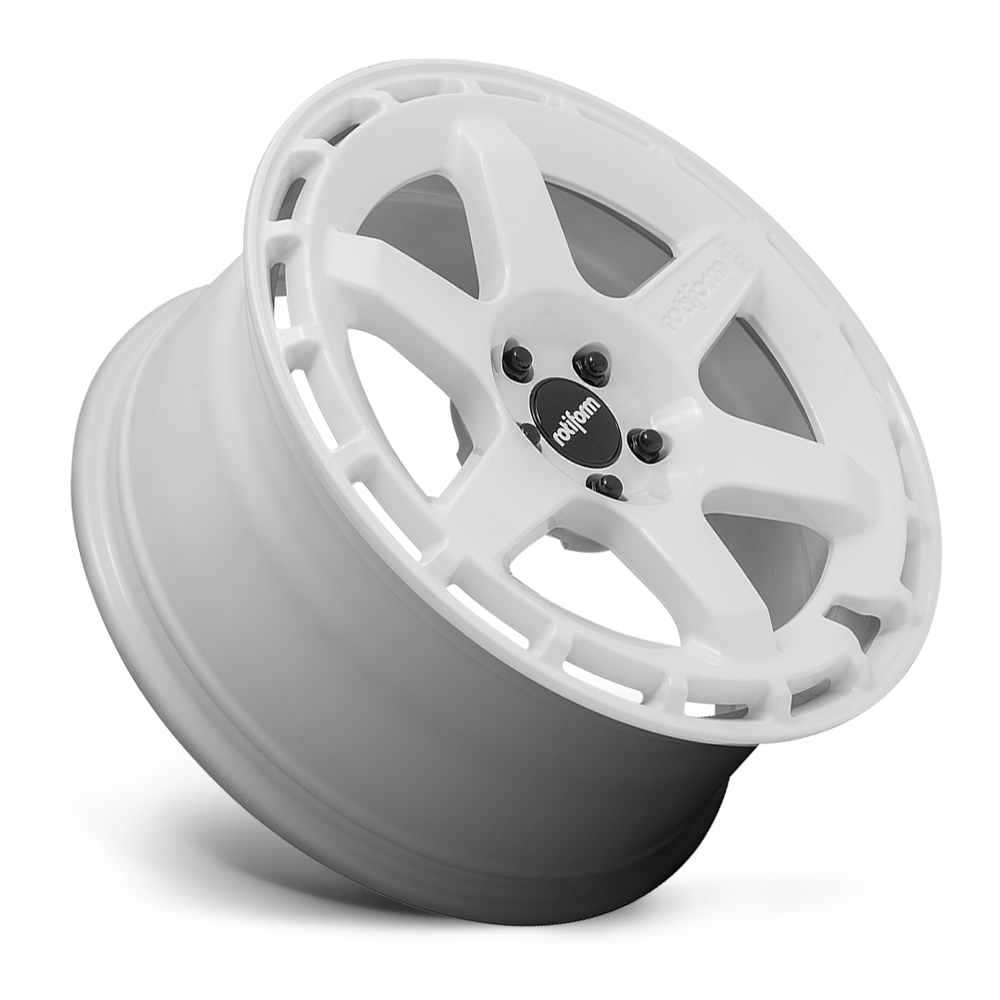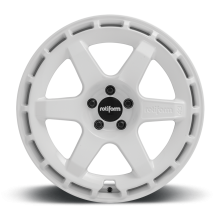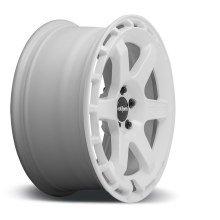 ---

Ken Block's Entire Fleet Gets NEW Wheels - Full Tour!